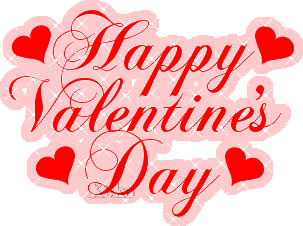 Just wanted to take the time to say thank you to everyone who continues to support me. I believe in showing love to everyone all year around but today is a wonderful day to say an extra thank you. I really do appreciate everyone who have supported this blog,
Fierce Reading Virtual Book Tours
and my upcoming book
Soul Sisters.
No matter how you've supported me ( a Facebook like, twitter retweet or blog comment) everything is special and appreciated so much!
So whether you're kicking it with your family ( like me) or your sweet heart or even pampering yourself, be blessed and have a wonderful day!